World Class Shipping specializes in providing expert international oceanfreight forwarding services to companies large and small

Road freight division offers reliable and most economical services

our air cargo division is well equipped with the latest software and a large network across the globe
International Logistics Services
Let Us Deliver That For You
With our extensive knowledge of logistics and transport systems, truly experienced team, we will find the best solution for you. We make sure your cargo will get there on time, safely, and on budget.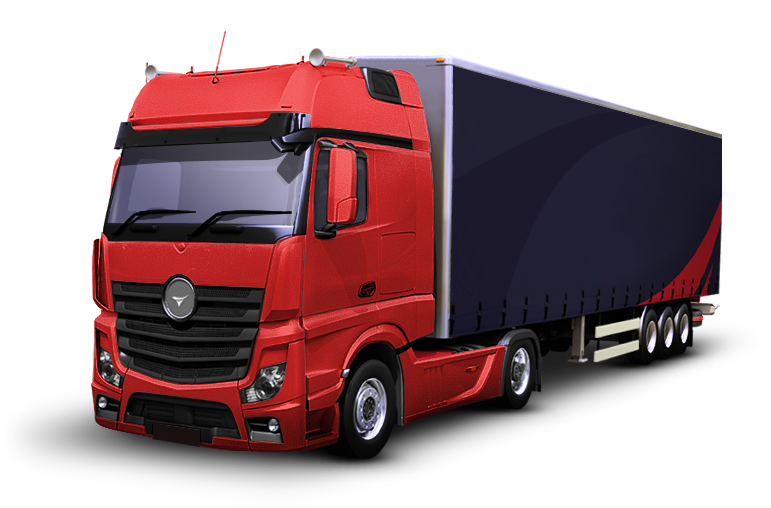 Internationa Logistics Services has the resources you need for shipping freight anywhere in the world. Our import export freight forwarding team maintains relationships with hundreds of professionals in more than 80 countries. Our professionals are extremely experience in air, sea and land import and export shipping, customs brokerage and other facility services.
Through our road solutions, I L S offers a safe and viable transportation means for your goods.
Door to Door delivery is the most common and convenient way of shipment for the customer.
We are well versed in all the latest Pakistan Customs regulations, including ISF.
We offer tailor-made and cost-effective sea-air and air-sea freight solutions across the globe.
Our experts are ready to help. Get in touch and we'll find the right solution for your needs.
Web Application Developer